Acoustic Consultancy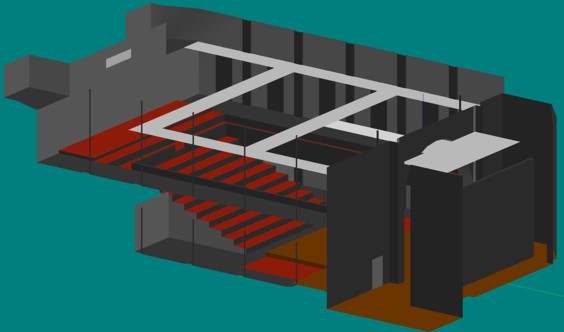 Drama by Design are fully independent acoustic consultants providing expert advice on all aspects of environmental, building and sound system acoustic design specialising in buildings for the arts and media.
Our services include:
Reverberation Time Calculations
Room Acoustic Testing and Analysis
Room Acoustic Design and Specification
3D Computer Aided Acoustic Modelling
Advice on Adjacencies
Internal and External Noise Transference
Building Design
Building Services Noise Assessment
Acoustic Testing
Our specialist area is designing theatre, performing arts, music and studio spaces. Room design should provide a good balance of room shape and size, room volume, good audience seating layout and the use of suitable building materials. Our aim is to achieve the optimum balance between the architecture, acoustics and other considerations such as budget working with the design team to ensure the best possible solution.
Sound plays an important part in enhancing our appreciation of places. Acoustics is an essential part of theatrical design to ensure the audience can hear every word and become immersed in the theatrical performance. Any acoustic design must be part of a coherent design process to ensure that not only does the space sound right, but looks good and the solutions are practical and affordable.